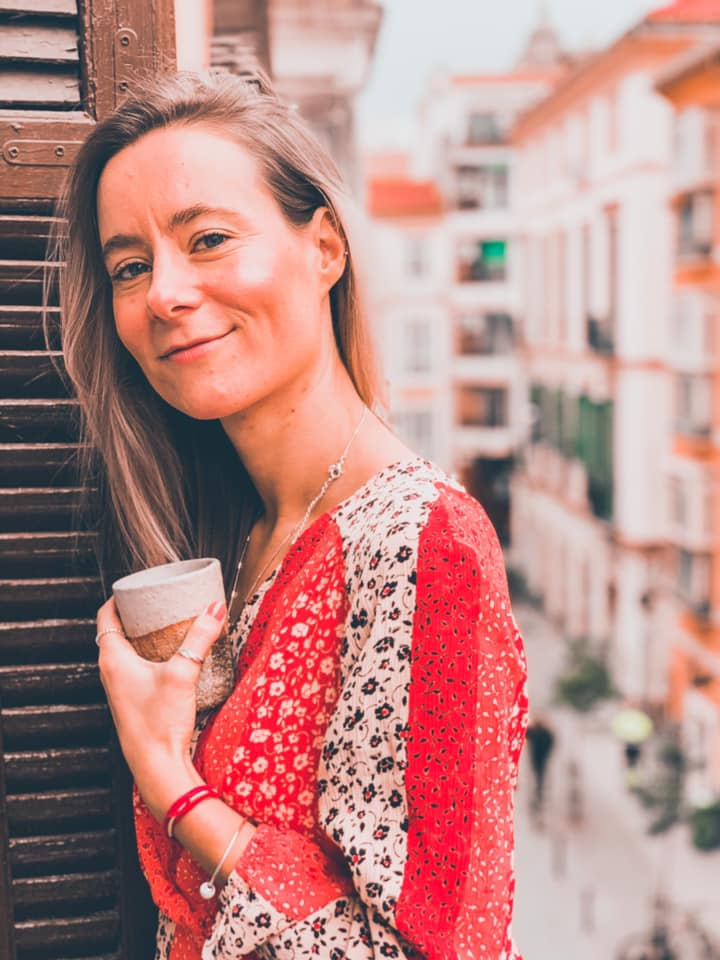 14 Feb

What I've learnt about the complicated world of female friendships… ✨

I've just got home from a weekend away with two of my closest girlfriends. Last night we stayed up till 3am (?) delving into some of the 'icky' (and often avoided) conversations that, truth be told – really are the gateway to REAL, HONEST, SOLID and DEEP Friendships.

Here's what I know to be true about female relationships….

You *must* be willing to SHOW yourself. Fully. And continuously. For us women, that's scary and ultimately invites the risk of rejection – our greatest fear.

It's okay to walk away from gossip, surface-level, 'Drama Triangle' relationships. (I'm excited to lead a training on this next month in The Sisterhood Online Membership! ?)

It's okay to WANT (and EXPECT!) more from your friendships. ??

It's also okay to get it wrong and try again.

It's okay to 'bow out' when it becomes clear a
friendship isn't for you – but I believe to heal sacred sisterhood, it's our duty to do it with grace, compassion and kindness. ?

It's important to bring the topics that are important to YOU to the TABLE – like sex, insecurities, spirituality, sister wounds, healing and pleasure…

You ARE worthy of the type of friendships you believe are only made for fairytales – but you must FIRST become the kind of woman who can attract friendships of that level – if you gossip, you'll attract gossip – the people around you are a reflection of where you are on your own journey – always. ?

It takes TIME to build trust and strong foundations – there is no rush to 'jump into bed together'. Enjoy the mystery of what's to unfold and be an ACTIVE Participant in building the relationships you want to see bloom in your life. ??

It's not always GOOD to jump straight in. We ALL carry a lot of baggage – especially when it comes to Sisterhood – move at your own pace and trust your own timing. Feel your way in. ?

Guys, I have SO much to say on this topic, I'd love to hear what you find is important to you when it comes to female friendships and Sisterhood. ?