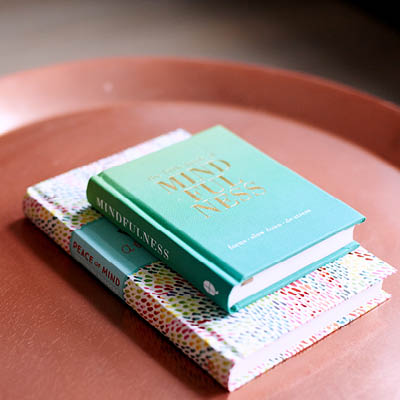 17 Nov

Want to start gratitude journaling? Here's how!
I know you will have heard all the gurus talk about gratitude and the importance of it, but if you're anything like I was a few years ago, maybe you haven't yet brought a daily gratitude practise into your life but you're kinda wanna know what all the fuss is about? 
I'll be honest, when I first started journaling, I didn't take it very seriously, I rushed through not really giving much thought to it – completely missing the whole point!
Gratitude is such a magical feeling. The law of attraction says we attract how we feel. You'll notice when yo feel grateful, it's impossible to feel any negative emotion. When you feel grateful you feel abundant because all of a sudden you're focusing on what you DO have in your life…not what you DON'T have in your life. Most people focus on what they don't have and this creates more negative feelings.
I wont go in to too much detail because you'll notice the effects of gratitude journaling pretty much instantly.
So here's how to get started:
1. Go out and buy yourself a journal dedicated to your gratitude practise.
2. Choose a time you will do your gratitude work (I like to do mine every morning before I being my day, it sets a great tone!)
3. Write down 10 things you're grateful for and why (don't miss the 'why' out, it's super important!)
4. Be sure to spend time visualising and really feeling your joy, love and gratitude

When I'm writing down what I'm grateful for, I love to think of the small thing I'm grateful for, like having such  range of lovely herbal teas to choose from in the morning or having a lovely soft pillow to snuggle into at bed time.
There's a quote which says 'you don't have to be grateful for everything, but there's always something to be grateful for'
Let gratitude guide you out of the tough times in your life. For example, when I was struggling financially, I would always remind myself to be grateful for the roof over my head, for my selection of clothes and for all of the wonderful experiences I could still have like walking in nature.
Want to take your journaling practise up a notch? Here's how:
1. Write down what your future self is grateful for. For example, if you have dreams to start your own business one day, write down "I am grateful for my first ever client because this means I am officially in business!" Really allow yourself to feel how your future self will feel when this actually happens – it's a great manifesting tool!
2. Instead of just writing a list, try drawing out what you're grateful for. Visualisation is a super powerful tool as your brain is unable to distinguish between reality and imagination – the more you can visualise, the more your brain will try to match your imagination with your current reality. It's so much fun too!
I'd love to here how you get on, tag me in your gratitude posts @aliceallum, let's share the love and encourage one another to step into this gorgeous energy 🙏🏻🌙✨