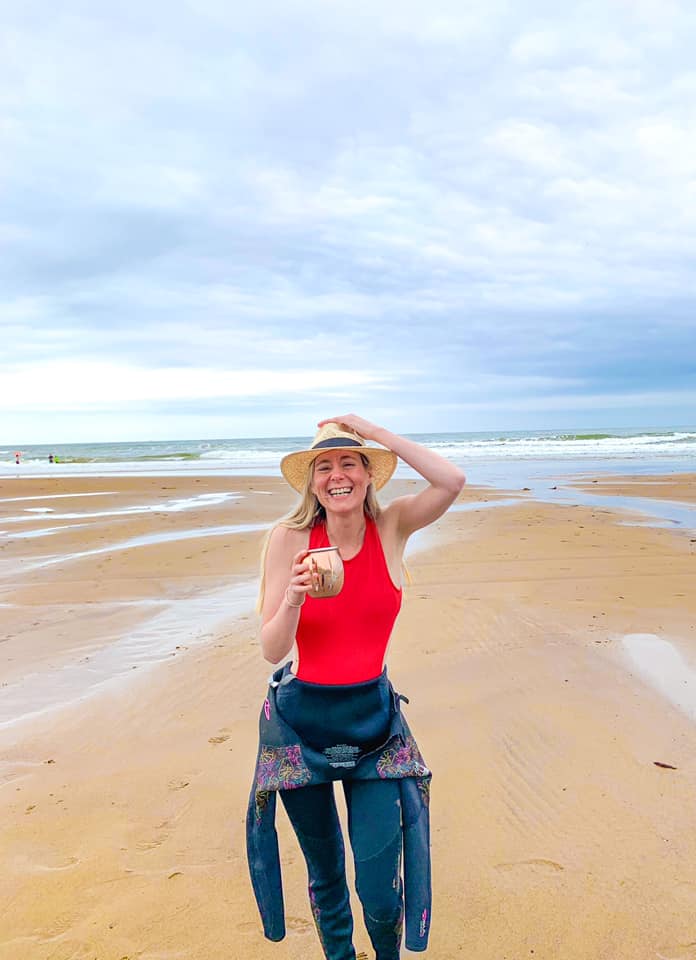 18 Aug

You can always find excuses…

The truth is, you can ALWAYS find excuses for why you don't have what you want.

(Sharing a snippet from a conversation I had with a client last week.)

Flights are limited so I can't travel.

I have no money so I can't change my life.

My partner wont support me so I can't take that risk.

These things are valid and maybe even true.

… but they're also limiting and lacking.

Here's what the Abundant Woman would say;

"Yes, flights are closed, but I can still travel the UK or travel and choose to quarantine – these are options available."

"Yes, money is tight right now, but I can commit to learning how to create financial wealth (like millions of others have) and in the meantime I can still take this next one step in the right direction."

"Yes, my partner is unsupportive, but I can still move forward despite their lack of love – I trust my own inner strength and can lean on my friends for support."

The Abundant Woman knows excuses will always be available… she's tempted by them almost as much as you are!

However she has greater awareness – she knows that alongside excuses – solutions, choices and options are also available.
She's willing to be honest about the ways in which she may be disempowering herself.
Try this – think of an area in your life where you feel disempowered… then ask yourself;
Have I been more committed to justifying the reasons why I CAN'T do something than I have to actually finding a solution or other options?
Then ask – What would the Abundant Woman do in my situation? What options would she see that I'm missing? What actions would she take that I'm avoiding? What responsibilities would she embrace that I'm afraid of?
This conversation with a client last week led to huge financial up-level! I'll share more of her story soon!
P.S. I'm taking on 2 new coaching clients at the end of July… if you'd love to learn more about my 1-2-1 coaching programme, drop me a private message saying 'yes please' and I'll send you more information.
P.P.S. Loved exploring the UK Coast this week! New options that have entered my awareness since not being able to fly to New Zealand – a beautiful reflection of Abundance!