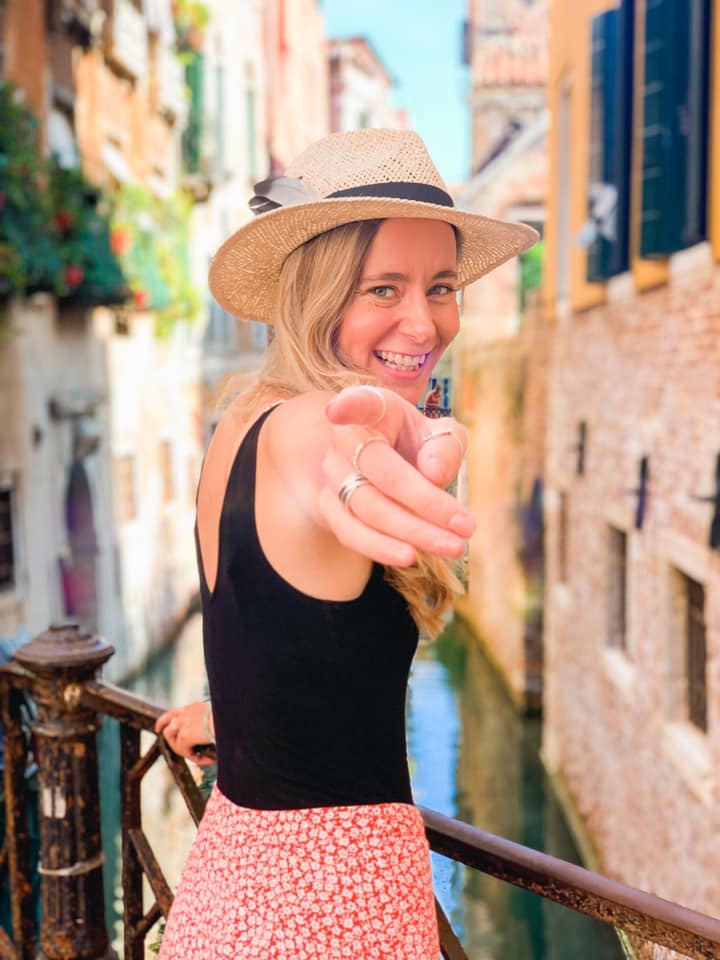 25 Sep

5 things to know about Libra Season:
On Monday the Sun Moved out of Practical Earthy Virgo ? and into Charming Airy Libra ? where it will stay for 4 weeks! 
Here's 5 things you need to know about Libra Season: ⚖️✨??
1. Libra is an Air Sign ? – Air signs are the intellects and communicators of the Zodiac which means you'll be feeling more inspired when it comes to ideas… (hurray!??)  however too much Air Energy can manifest as overwhelm and anxiety ?  (anxiety is basically when you're lost up in your mind and thoughts – Air – and out of your body.)
This season take extra care to consciously ground yourself back into the body – bare feet on the earth is the quickest way to ground down (no matter how cold it may be outside, just do it! It's addictive once you start – trust me!).  ?✨
2. The symbol for Libra is the scales ⚖️ – think balance, harmony and justice! This Season you'll feel your attention being drawn to all the places you feel out of balance – remember, don't get overwhelmed (I repeat – do no get overwhelmed!) – instead take a honest, fair look at your life and step by step make small changes. ??
Ask yourself: What's the easiest way for me to bring balance back into my life?
3. Libra has a shadow side of being indecisive ? – It's something to watch out for this month… no amount of new ideas will help you move forward in life if you can't decide which ones to act on.?‍♀️ ??
Remember Libra is diplomatic, Libra energy is fair and enjoys considering both sides (balance) … this ability and desire to see all options can mean you get paralysed on considering the ideas… rather than acting on them! Don't get caught in the trap – make a decision… and move on! ??
(This month in The sisterhood membership you'll learn about the different shadow sides of Libra to watch out for –  click here to join the monthly membership.)
4. Libra is ruled by the planet Venus ? – this means this month you're going to feel inspired to beautify the things around you and perhaps get swept away in the romance ?? (But watch out for superficial tendencies!) This is a great energy to channel into re-branding your home, your business, or even yourself – anyone else need a hair cut after lockdown?! ?
5. Libra rules over the Seventh House – In ancient Astrology the Seventh house was known as 'The House of Marriage'. ??? This season you'll be reflecting on your relationships, partnerships and friendships. If (or should I say when ??) you get triggered, keep asking yourself; "What is this reflecting back to me?" and "What must I stop/start/continue to restore balance in the relationships in my life?" 
If you'd like to go deeper into Libra Season, learn more about yourself and and how to embody the energies for powerful manifestation, come join us in The Sisterhood Monthly Membership! ??